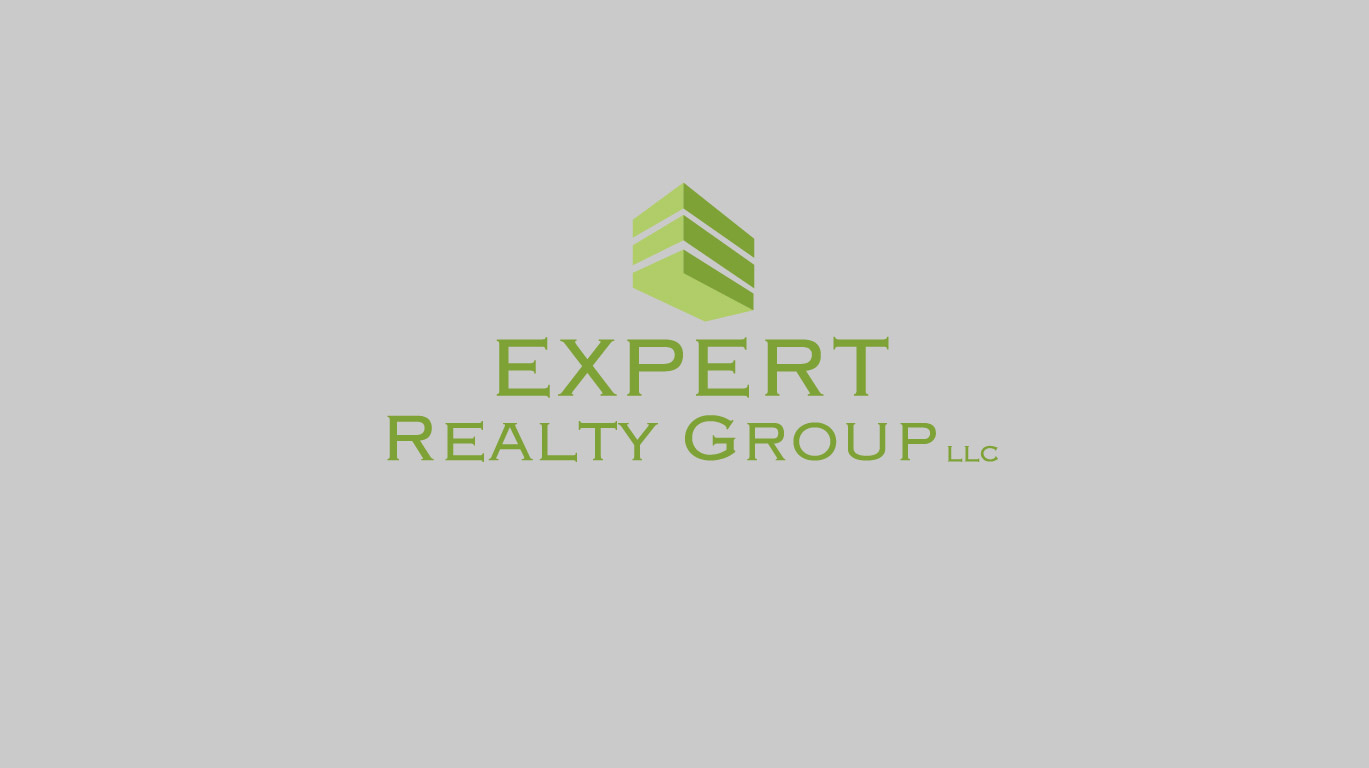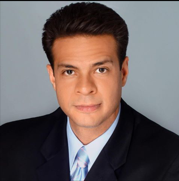 When it comes to your first home purchase, property investment, or selling your residential or commercial property, integrity goes along way, and so does an esteemed partner Who has each client's very best interests at heart. Whether you are an eager home seller or buyer, you are well-aware of the large investment this multifaceted Process can be; therefore, an absolute must for a smooth, successful transaction is a knowledgeable Realtor® Who is also continually dedicated to exceptional Results and taking all the anxiety out of the transaction.
This is where Jesus Abreu steps in: As a multiple award-winning Real Estate Agent with a proven leadership background in real estate, he is armed with the acumen necessary to make sure each transaction is stress-free, from list to close and beyond. Over the course of two decades, he has refined his skill set and has helped hundreds of clients along the way. Since 2006, he has served as the Owner of Expert Realty Group, LLC. Moreover, he is an adept business developer with vast banking, lending, and compliance expertise.
As a proud longtime resident of New Jersey Who loves everything this state has to offer, Jesus knows the local marketplace like no other agent in the market, so you can rest assured that he will pair you with the perfect home while being truly budget-conscious. He now represents buyers, sellers, and investors across Hudson and Bergen counties.
A tactful Negotiator and marketer Who leverages the most leading-edge real estate tools marketwide, Jesus's number one goal is to sell his sellers' properties at the most competitive price possible while creating lasting client relationships as a result of his sheer passion and personability.
If you are a first time home buyer, last time home buyer, investor, new seller, or experienced seller, Jesus Abreu regards each and every transaction as if it were his own. The exchanges he has with his clients go beyond monetary gain; they're an opportunity to assist someone during a life-changing period in their lives, and have that kindness stay with them for a lifetime. Both driven and infinitely dedicated, his vision is simple: to vastly exceed your expectations and become your go-to Realtor.